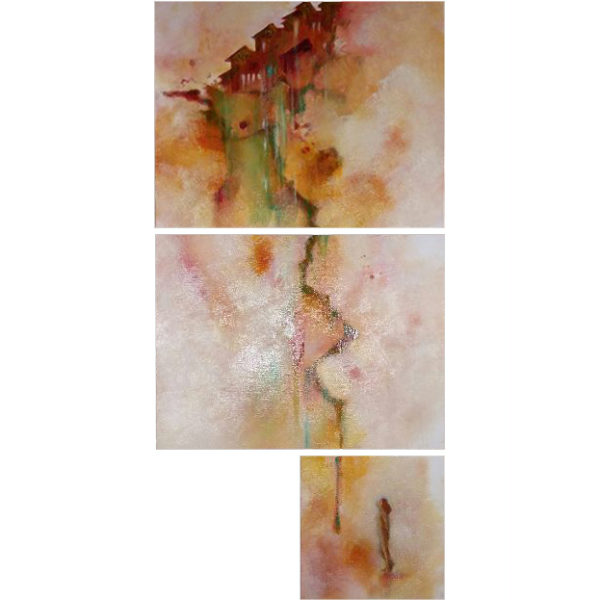 Portfolio: Stairway to Shangri La
Stephen paints experiences. His paintings are often layered with related songs or poems. Sing or recite along to add to your viewing experience.
Description
"Stairway to Shangri-la", 8×16, is inspired by the Tiger Nest of Bhutan, built 10000 ft up on the cliff.
Only logged in customers who have purchased this product may leave a review.